Sainsbury Centre for Visual Arts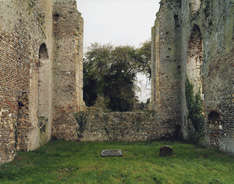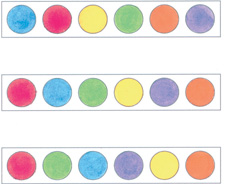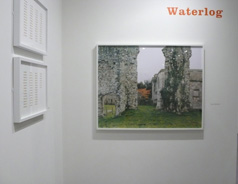 15 Sep 07 – 13 Jan 08
Sainsbury Centre for Visual Arts is showing a related series of works by Alec Finlay and Guy Moreton inspired by the lost town of Dunwich, now sunk beneath the waves off the Suffolk coast. Further related works by Finlay and Moreton will be unveiled later in the spring.
Sainsbury Centre for Visual Arts
University of East Anglia (UEA)
Norwich, NR4 7TJ
Telephone 01603 593199
Opening Times
Tuesday – Sunday 10.00 – 17.00
Wednesday 10.00 – 20.00
Admission free
Travel and Parking
The UEA campus is on the west side of Norwich. Buses 22, 25, 26 and 27 run from Norwich city centre to UEA via Castle Meadow. Maps and parking information can be found on the Sainsbury Centre website.
www.scva.ac.uk
1. Guy Moreton:
The Ruins 2, Walberswick
2007

2. Alec Finlay:
Bell Method
2006 (detail)

3. Installation view,
Sainsbury Centre for Visual Arts,
photography Guy Moreton